Companions for You Inc. Mission
Adedicated to providing highly qualified, professional, non-medical health care services in the home.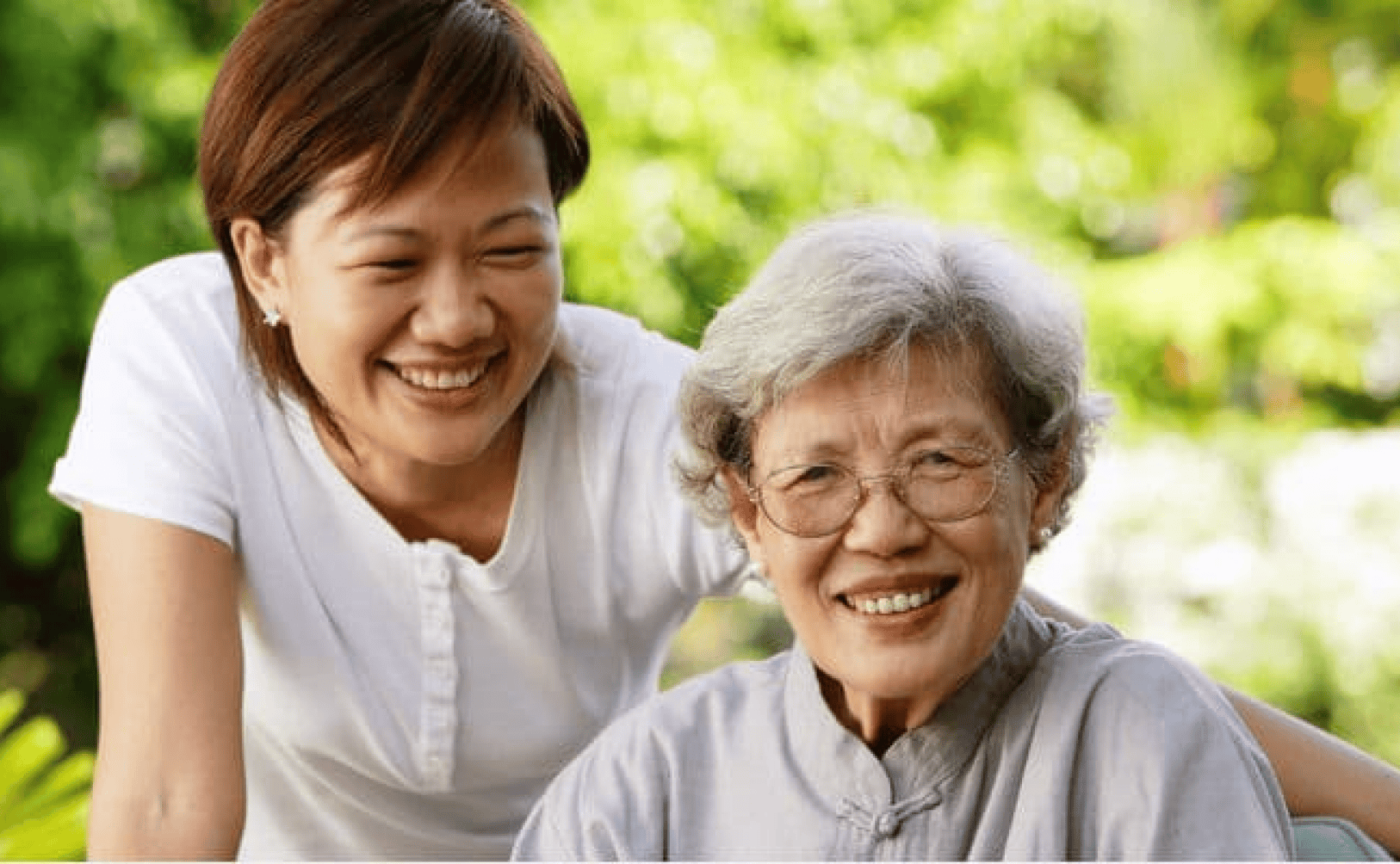 If the answer to any of these questions is "yes," reach out to our team for help.
Are you alone and maybe at risk?
Do you have family that lives far away?
Are you in a wheelchair or disabled?
Do you need help during a hospital stay?
Are you recovering from a rehabilitation facility?
If you are looking for CNA services, home health aides, or in-home care services, call Companions For You Inc. today at (267) 579-4809.
Thank you for your interest. Please reach out with questions or comments using the information below. We service Bala Cynwyd, Philadelphia, & Surrounding Areas in PA. We look forward to hearing from you.
If you are interested in appllying to the position that is available click Learn More.