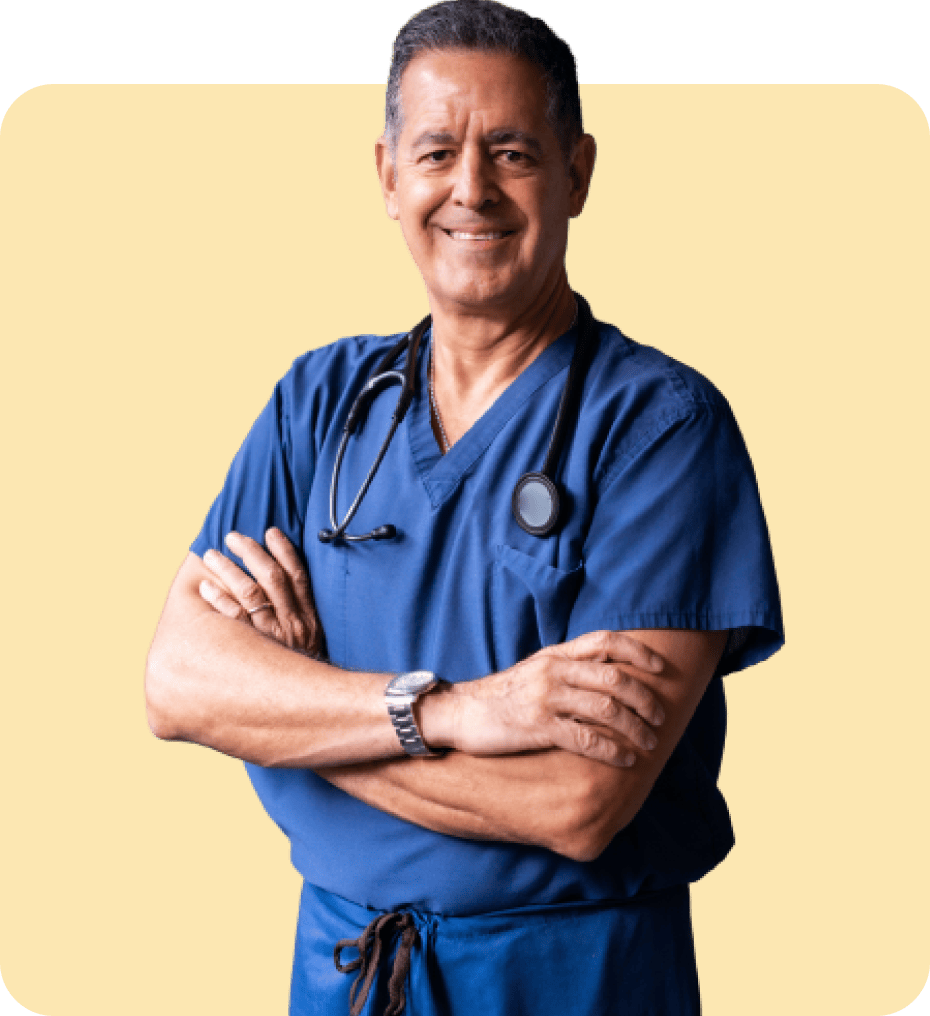 Join Companion For You! Here, rewarding careers and personal growth go hand-in-hand. Dive into a role that blends professional success with making a true difference. Welcome to your future.
Companion For You takes pride in employing experienced highly qualified bi-lingual staff to provide the best home health care services. We provide equal opportunity employment to all those who qualify regardless of race, color, creed, religion, sex, nationality, age, marital, or handicap status.
Our services aim at making a difference in the lives of our clients. Are you ready to take that responsibility? Will you be putting your dedication into action? Do you have the skills and education to qualify as a member of our care team?
Submit your resume or fill out the form below to apply. Successful applicants who get short-listed will receive a call from our hiring staff and will be scheduled for an interview.
Thank you for your interest. Please reach out with questions or comments using the information below. We service Bala Cynwyd, Philadelphia, & Surrounding Areas in PA. We look forward to hearing from you.